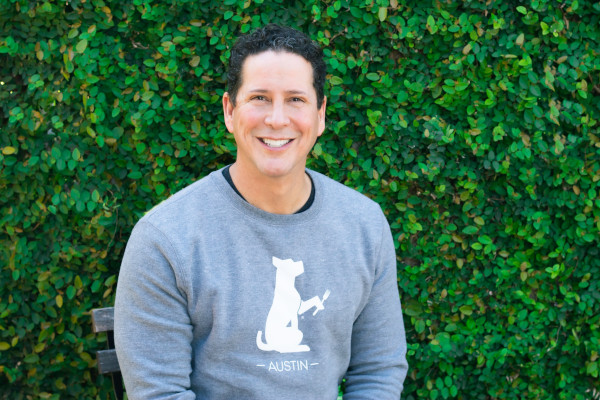 Jeff Springer
Founder / CEO
With over 24 years as a Corporate Valuation Expert, Jeff understands how successful small and mid–size companies manage top–line and bottom–line growth. He has an in–depth understanding of corporate financial management, accounting, and performance measurement, as well as a successful track record of developing and implementing business plans to achieve company objectives and create value for all stakeholders. Jeff oversees BCDK's finances, and with Flint, sets and achieves BCDK's strategic vision.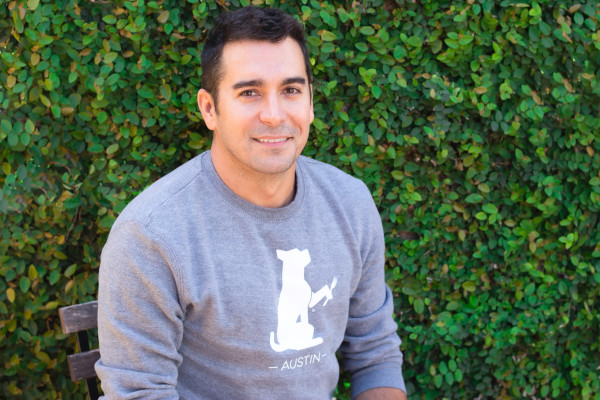 Flint Beamon
Founder / COO
Flint brings over 10 years of experience in Marketing, Public Relations, lifestyle branding, and fast–retail. Additionally, he has over 10 years in successful restaurant management; hiring, developing and managing staff, while anticipating and meeting customer and public needs. Flint oversees BCDK's multiple retail distribution efforts and day–to–day customer relations, ensuring our promise and partnership with the local community.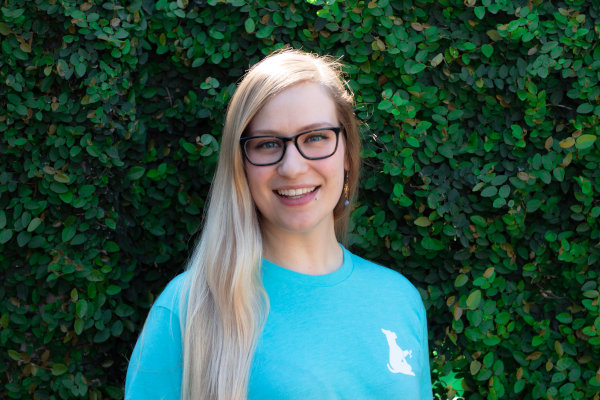 Jessica Jackson
General Manager – Austin
Jess was born and raised in the Texas Hills Country, and after she earned her BFA at TCU she fell into the world of pet care: a happy accident. Her 10+ years' experience in customer service pulled her back into hospitality, but in 2018, this amazing project called Barkin' Creek came along, and she just could not say no. Jess has a passion for giving pups and their parents the best possible experience by providing them with the knowledge and tools they need for a healthy happy life. She finds joy in promoting an environment where her employees and customers (humans and pooches alike!) can feel at home. When she is not at Barkin' Creek, Jess can be found spending time with her husband and her Shih Tzu, Bonnie, taking advantage of all the music, food, and outdoors Austin has to offer!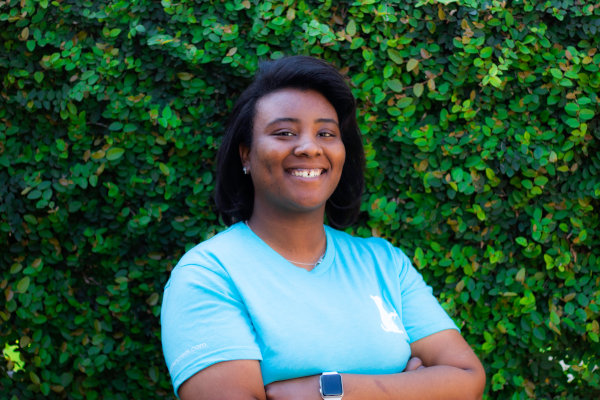 Rayne Hutchings
Kitchen Manager – Austin
Rayne is a senior family member of Barkin Creek, having been with us since 2018. She started in our daycare, but she was always ready and willing to help in any department. With a background in cooking, Rayne quickly found a home in the kitchen, and she grew into the role of Kitchen Manager through her hard work and passion for making delicious and nutritious meals and treats for your pups. When Rayne isn't working at Barkin Creek, she goes to school studying Veterinary Medicine and hangs out with her Jack Russell Terrier, Nikko.