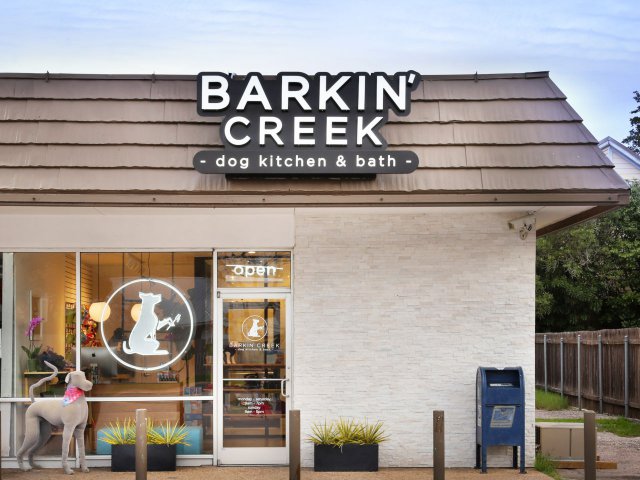 Barkin' Creek Dog Kitchen & Bath - Zilker
Barkin' Creek's second Austin location is Zilker Park and Barton Hill's local go-to place for all your pooches' needs. Our 600-square-foot store has two grooming stations and one bathing station for salon-style appointments.
Contact Info
512.592.3100
Store Hours
Monday – Friday

9am – 7pm

Saturday

9am – 7pm

Sunday

9am – 7pm
Visit our Zilker store and get your fur baby started down the road to healthy living.
Request Appointment
– or give us a call –
512.592.3100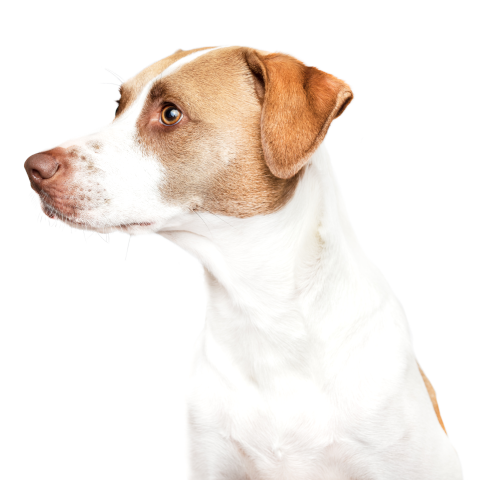 Our Services
Food
Like at our Flagship Store on Lamar Boulevard, we offer all our 7 hand-crafted recipes at this location alongside our home baked Treats, Cookies, and famous Chicken & Cow Bark.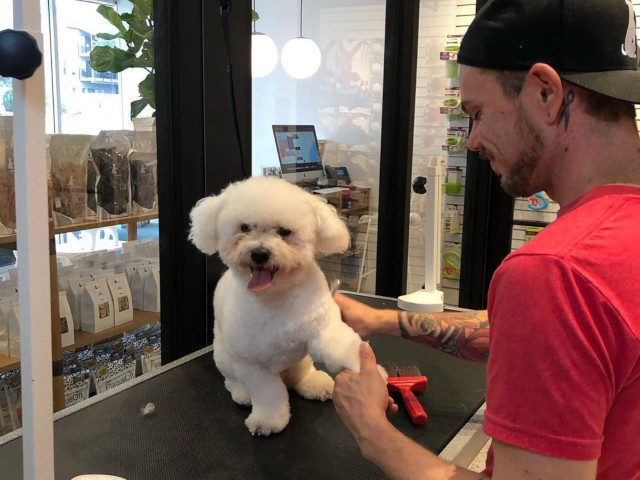 Spa
Barkin' Creek has become known for its amazing Spa Services within Austin's inner circles. We use only the highest quality products on your pooch. We also ensure a fear–free environment and along with our highly trained staff we can ensure your pet will have a relaxing experience while in our care.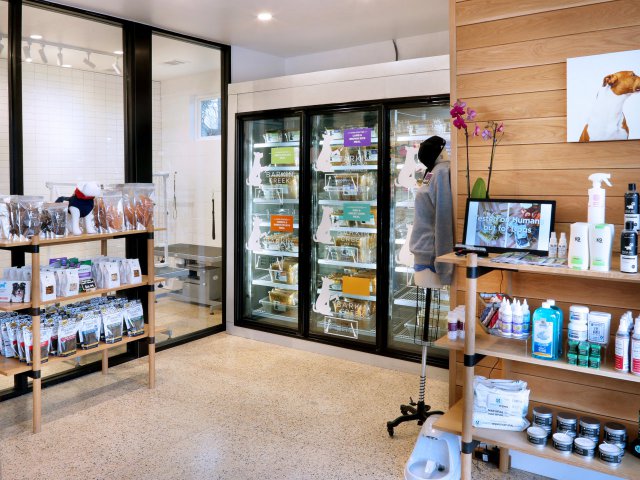 Retail
Our boutique retail sections hit all the major necessities for your pooch. We focus on the best toys, chews, park gear, collars and seasonal clothing and accessories! Our highly curated retail floor will ensure we remain your one-stop destination for your family's fur baby.