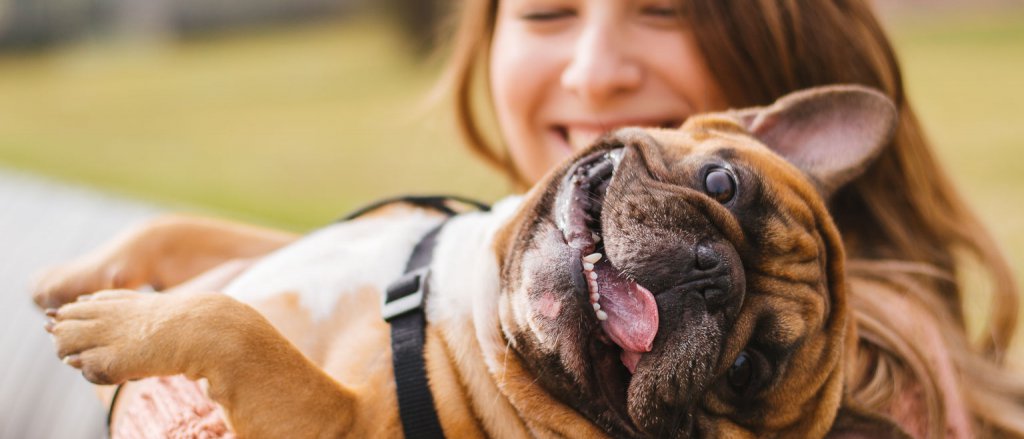 Feeding Happy
Healthy Dogs
Barkin' Creek is the one-stop destination for all your pet care needs.
Freshly cooked gourmet dog food
Meticulously kept daycares
Luxurious spa services
Beautifully curated retail stores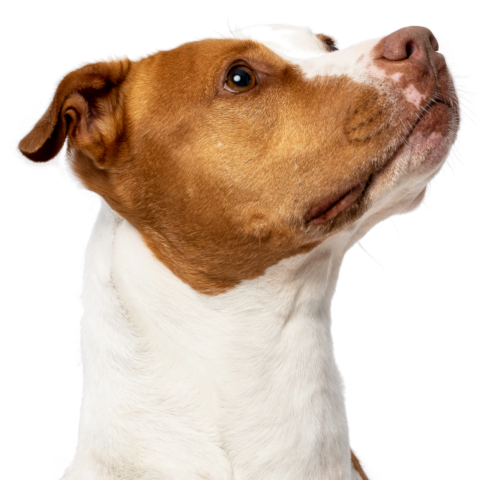 Kitchen
In the Barkin' Creek Kitchen, we carefully prepare our meals using USDA quality, human-grade, meats, fruits, and vegetables.
Learn More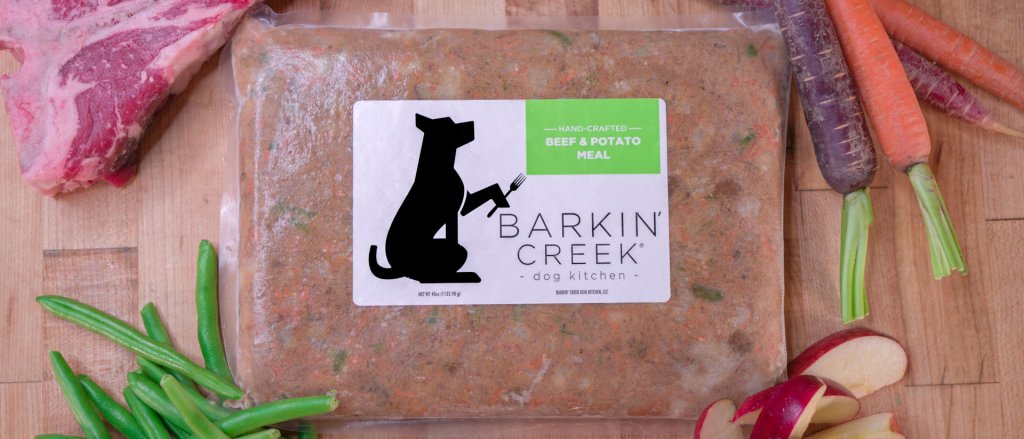 All ingredients are locally sourced and our meals are formulated to surpass the nutritional levels established by the AAFCO Dog Food Nutrient Profiles for all stages of life. Our proprietary blend of nutraceuticals boasts Omega‑3 and Omega‑6 fish oil as well as multiple vitamins and minerals.
Shop Meals & Treats
Our dog meals are flash-frozen and can stay in your freezer for up to a year!
Spa
The Barkin' Creek Spa offers a salon-like, fear-free environment for your furry friend, where every session is tailored to your pet's needs.
Learn More
Whether your dog struggles with skin allergies, has dryer anxiety, or is elderly and needs a little extra TLC, we can accommodate them.

We offer many spa services including mud baths, conditioning rinses, massages, and/or blow-outs.

We use top-of-the-line pet care shampoos and conditioners.
Request an Appointment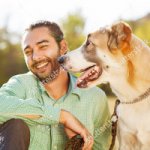 If you are reading this, go to the top and order food. You will thank us later.
–Adam and Dizdale, NYC, NY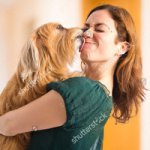 Ivy is such a picky eater – it was driving me crazy. We found Barkin' Creek and now she won't stop eating!
–Mikayla & Ivy Grace, Athens, GA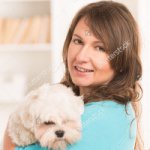 The best. Period.
–Tony & Pearl, Mt. View, CA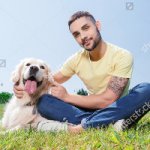 This is the coolest pet store EVER! If you live in Austin, it's a MUST for dog owners!
–Jessie & Fanny, Austin, TX